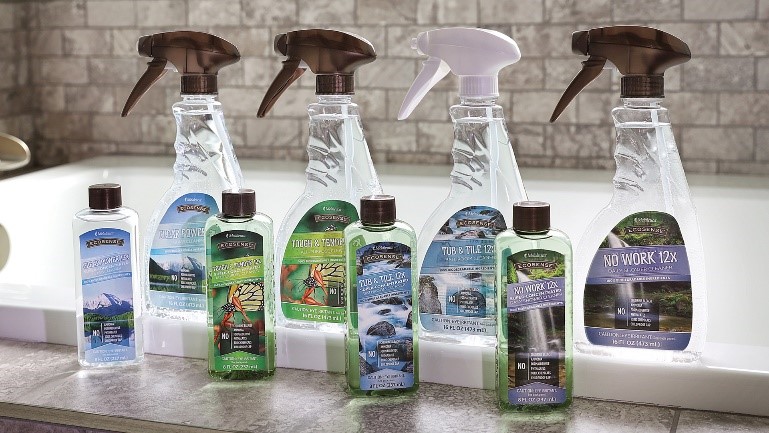 KEEPING YOU
CLEAN & GREEN

:
Our products are in reusable bottles, diluted from concentrates so less plastic is discarded.
NO AMMONIA, BLEACH, PARABENS, HARSH CHEMICALS
We use washable Microfibre cloth and bar wipes - NEVER disposable towels.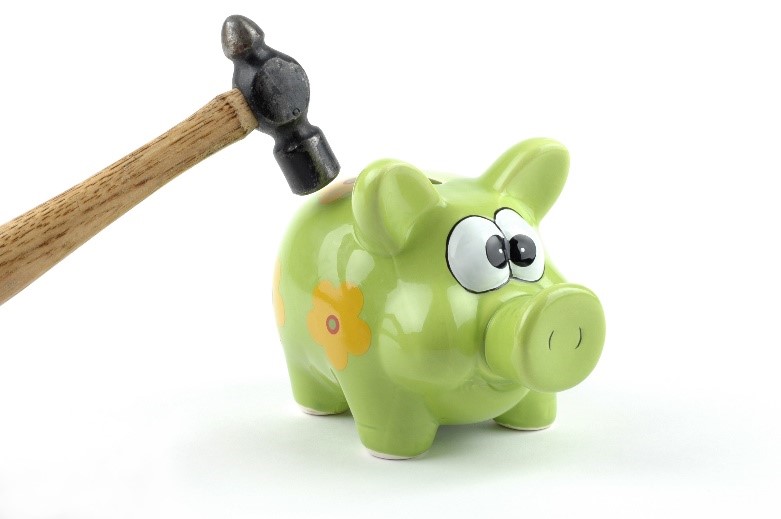 GREEN CLEANING SERVICES
Do NOT have to break the bank.
Keep your Green in the bank.
Meet HENRY – our powerful vacuum cleaner.
Not only is he Cute & Happy, HENRY is a hard worker and
has several features that are beneficial and compliment our GREEN objectives.
HENRY Vacuums have soft-bristled floor pieces designed for hardwood floors and other hard surface flooring.
HENRY will clean deep into your plush carpeting using the powerhead
HENRY Vacuums have reduced power consumption
HENRY Vacuums have noise levels under 70dBa.
HENRY Uses a "Hepa-Flo" filter bag providing excellent filtration to protect indoor air quality in your home or workplace.
HENRY loves being part of our team and never complains that his work sucks!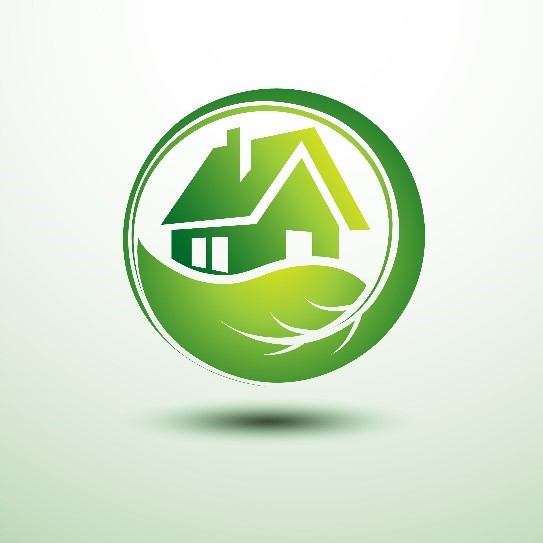 BEING GREEN doesn't stop with GREEN PRODUCTS.
For the loads of laundry we generate, we have heavy duty Energy Efficient laundry machines and use enviro-friendly laundry detergent. (NO disposable wipes used here).
Our routes are mapped out to be geographically efficient, to save gas and reduce miles driven.
We are working to reduce paper (always) and to use new technologies.